Taimoor Khan Mumtaz
Taking place between 10 July and 14 July 2017 at the Prince's School of Traditional Arts, Shoreditch, this workshop will focus on studying a rich collection of master-craftsmen's drawings and analysing some of the finest works of Mughal architecture, to get an insight into the design process used by some of the world's best medieval architects.
The primary aim of the workshop is to equip students with basic geometric tools and concepts through hands-on application involving drawing, model-making and presentations.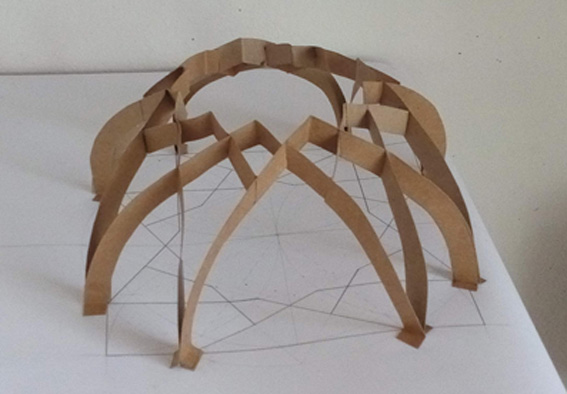 For further information and to register, follow this link to the PSTA page.
Hassan Taimoor Khan Mumtaz, senior architect at KKM Architects, holds an MA in South Asian Design & Architecture from De Montfort University, Leicester, UK (1999). He received his Bachelor of Architecture from National College of Arts, Lahore, 1994, and he is also the founding director of Hast-o-Neest Institute of Traditional Studies & Arts in Lahore.